January 21st, 2021

The way you decorate your home is a direct reflection of you who are — and the way it operates should do the same. And with handy gadgets like the Google Home Mini, customizing your home's every function is as easy as, well, asking it to. 

Powered by Google Assistant, this highly-rated smart home tool lets you control everything with nothing more than your voice, whether it's dimming the lights, playing your favorite playlist, making calls, and so much more. You can even customize it to recognize your voice and your voice only, giving your home an extra layer of personal security.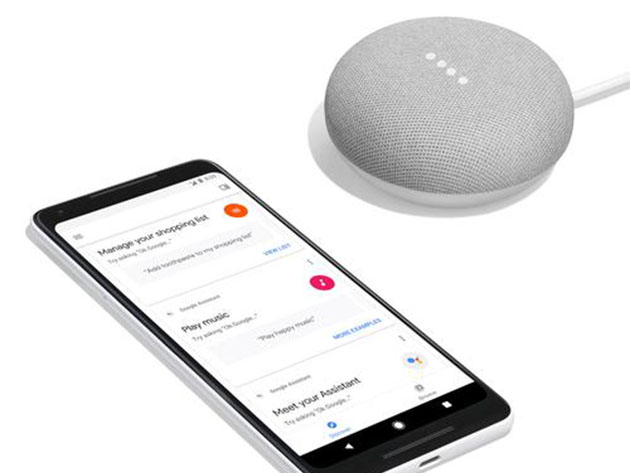 Whether you choose to use just one or place multiple Google Home Minis around your house, you can easily take your home's functionality to the next level. 
Get the Google Home Mini at nearly 60% off for just $19.99!