February 3rd, 2023
It can be easy to become preoccupied with the dynamism of everyday life, and Collie Buddz's new single Take It Easy is a reminder to stop and smell the roses you've planted. 
Released today, the track oozes all the feels of self-care meets reggae sweetness, a welcomed message to start the year. 
"A lot of us are super burned out towards the end of the year but still make these grand plans for what we are going to do next year, always wanting to top the year before," the Reggae artist told DancehallMag.
"In my mind, this is the perfect time to remind everyone the importance of self-care and that it is okay to take some time for yourself to chill out and enjoy the moment."
Creating the song came naturally for Buddz, who co-produced it with keyboardist Jason 'J-Vibe' Farmer, alongside bandmates Shawn 'Mista Roots' Mitchell (bass), Ronny Gutierrez (guitar) and Noah Cronin of Sea Major Seven studio on the drums. Though he didn't write the track during the pandemic, he cited the epoch as a major influence.  
"The pandemic was harsh for so many and it was extremely difficult witnessing people all around struggling," he said. "Ironically, for me, it ended up being a sort of blessing in disguise. With no touring, I got to spend more consecutive, uninterrupted time at home with my family than I could remember. Just being there for the everyday moments made me realise how much I actually am missing. My family sacrifices the most for me to be able to pursue my music and I am forever grateful to them."
On the matter of musical pursuits, he's in album-mode, eyeing a release for later this year. His last album, Hybrid, was released in 2019 to critical acclaim and Billboard chart-topping success. True to its name, the 10-track set was blissfully genre-dimensional, serving up reggae, dancehall, afrobeats-party vibes, and wavy hip hop across themes including ganja's legalisation journey, the implications of cyberculture and, naturally, odes to the belles.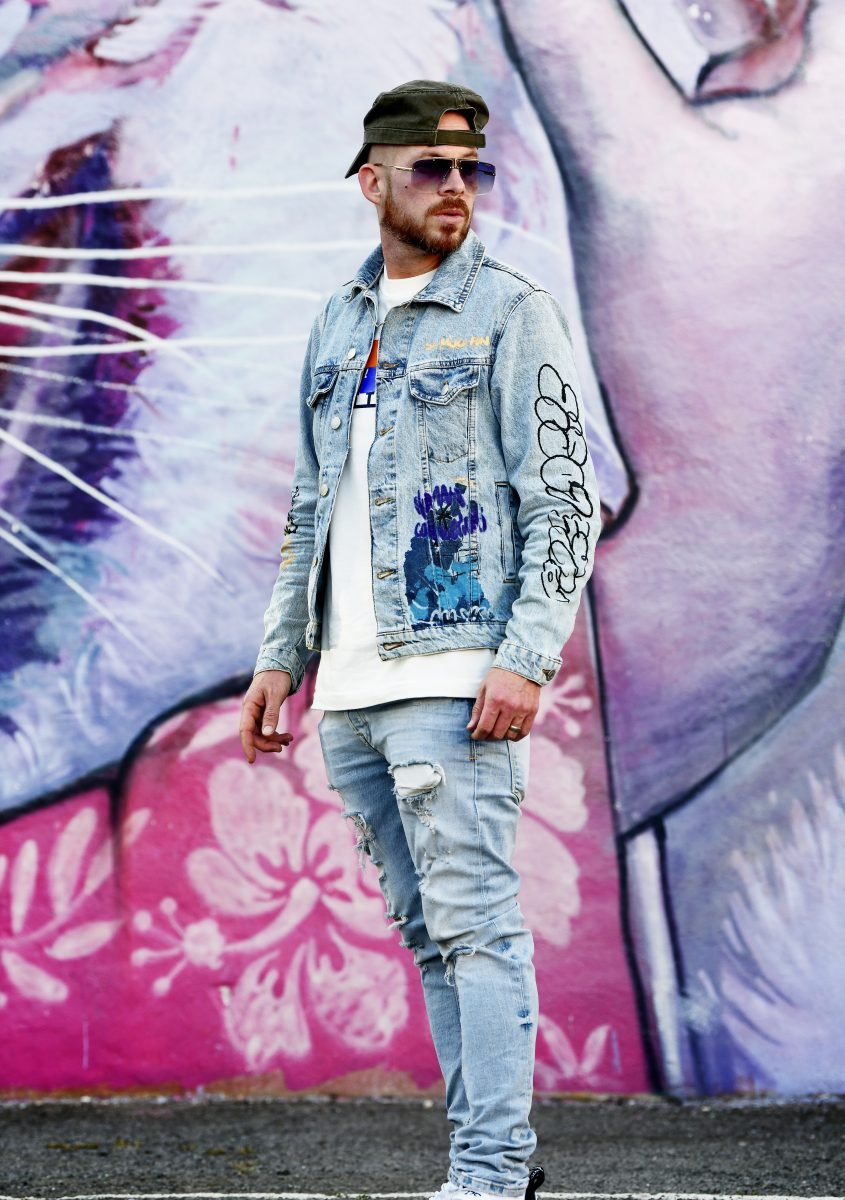 While acknowledging that some may label him a perfectionist, Buddz tries to steer clear of pressure to outdo his last album. 
"When I'm not in the studio, I do tend to overthink things sometimes, but when I am creating, all that goes out the window," he shared.
"I truly love the creative process: building a riddim, writing, mixing – all of it. I feel most free and in my natural element with no kind of pressure when creating. If anything, the pressure comes from everything else, like staying on top of my social media and keeping up with the demand of rapid releases. I strive to make timeless music and sometimes quality takes time."
He continued, "One thing that really motivates me is the endless messages I get daily from my fans all over the world explaining how impactful my music is to them; some that are really going through troubles and others who just utilise it to vibe and get to a certain mood. I can't always respond but I want all those people to know I do see the messages and greatly appreciate all of them. That also really helps to eliminate any pressure."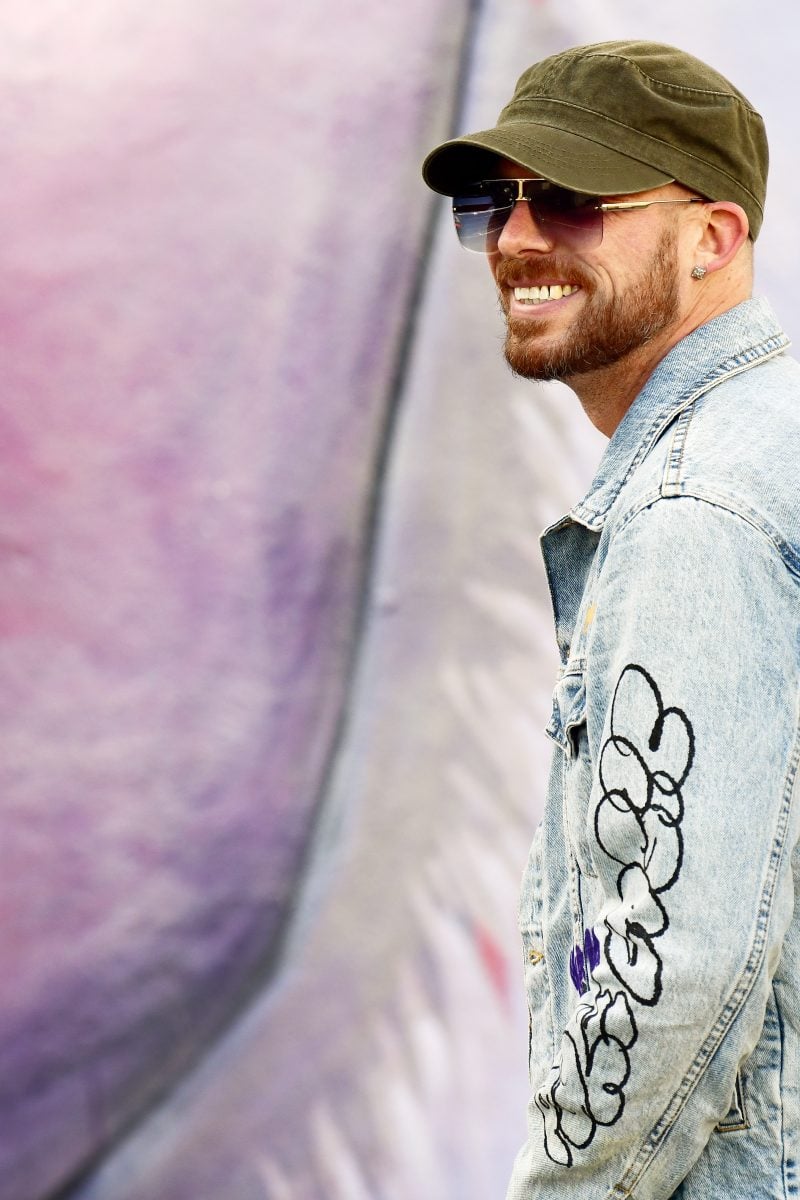 Plus, it helps when you're surrounded by the right people. 
"One thing I've really enjoyed (about making this new album) is working closely with my band on the production side, just building everything from scratch. We spent some time working in my Oakland studio, in Hawaii at Sea Major Seven studio, and even on the tour bus, mid-tour. It's just a different kind of energy with our chemistry and they just help me bring my vision to life. I can't wait to perform some of the new tunes."
Buddz hits the road with reggae bands The Elovaters and Arise Roots starting February 17 across US states, including California, Arizona, Utah, Colorado, Florida and Georgia.