January 11th, 2023

Set to make their debut, Jamaican star Shenseea and American Reggae bands Stick Figure and Rebelution will be the three acts representing Dancehall and Reggae at the star-packed Coachella Valley Music and Arts Festival, slated to unfold at the Emporio Polo Club in Indio, California this April.

The world-renowned festival, which has seen notable Dancehall and Reggae acts like Chronixx, Protoje, and Koffee, will this year be headlined by Urbano music superstar Bad Bunny, R&B great Frank Ocean, and K-pop girl group sensation BLACKPINK.

Goldenvoice and AEG, promotors of the event, have outlined that it will take place on the weekends of April 14-16 and April 21-23. Despite being sidelined by the pandemic just two years ago, with this show marking its second since, the event is still expected to draw the usual foot traffic of over 125,000 patrons per day.

Performing on the days headlined by BLACKPINK, Shenseea and Rebelution will be amidst notable stars such as Spanish singer Rosalía, British singer Labrinth, the Kid Laroi, Boygenius and a host of other artists.

Meanwhile, Stick Figure will perform under Frank Ocean's banner, joining stars such as Bjork, Latin alt-pop Kali Uchis, A Boogie, and others.
The four-day festival will feature over 50 artists including stars such as the 'African Giant' himself, Burna Boy, K-pop star Jackson Wang and Idris Elba.  Other acts will include Becky G; hip-hop forerunners Glorilla, Flo Milli, Pusha T and Suicideboys, as well as the Linda Lindas and Dominic Fike. Houston rapper Tone Nwigwe also makes his debut, joining the other 2023 Grammy nominees for Best New Artist, Wet Leg and Domi and JD Beck.
Shenseea first made waves in 2016, with the release of her debut single, Jiggle Jiggle. Then came her breakout hit Loodi, her 2016 collaboration with Dancehall star Vybz Kartel.  Two years later, the singer signed with Interscope Records, in partnership with Rvssian's Rich Immigrants. The deal paved the way for her international debut alongside rapper Tyga in the 2019 summer hit song, Blessed.
She has since recorded with the likes of Christina Aguilera, Shaggy, Young Thug, Swae Lee, and Major Lazer. 
In 2021, her collaborations with Kanye West on his album DONDA, earned her a Grammy nomination for Album Of The Year and her first entries on the Billboard Hot 100. She also made history that year, as the first woman to win the MOBO Award for Best Reggae Act.
In March 2022, Alpha, Shenseea's debut album, opened at No. 2 on the Billboard Reggae Albums chart, with 4,900 units sold during its first week of release. 
It went on to spend nine weeks on the chart.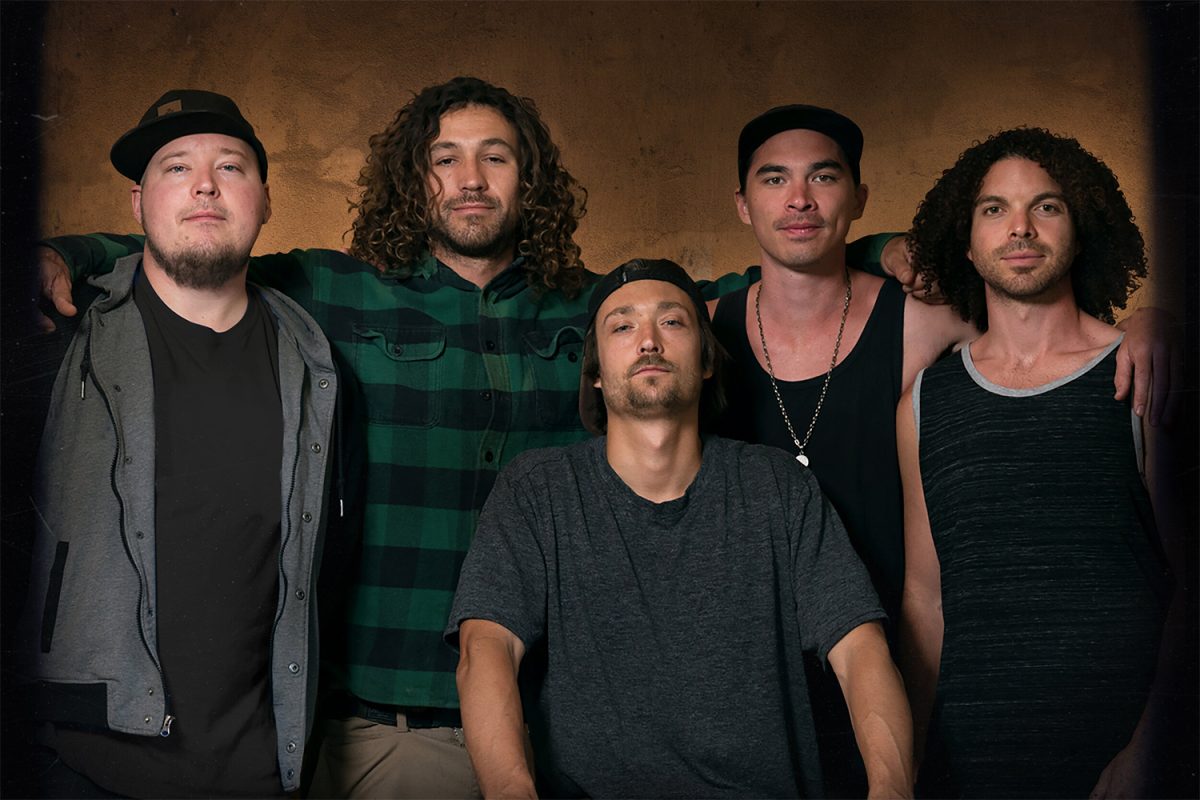 Stick Figure's Wisdom, released on September 9, 2022, became the first Reggae project to debut at No. 1 on the Billboard Reggae Albums chart in over two years, selling 13,900 units during its first week of release.  It had replaced Bob Marley & The Wailers' Legend, which temporarily dropped to No. 2 after holding the top spot for 140 consecutive weeks.
The album has so far spent 17 weeks on the Reggae chart.
The American Reggae band was founded in 2006, and its current line-up features Scott Woodruff on guitar and vocals, Kevin Bong (KBong) on keyboards, Kevin Offitzer on drums, bassist Tommy Suliman, John Gray (Johnny Cosmic) on guitar, keyboards, and backing vocals, and Will Phillips on percussion. 
Wisdom was their fourth No. 1 Reggae album, following Burial Ground (2012), Set In Stone (2015), and World On Fire (2019), which had all topped the Reggae Chart after being released under Woodruff's Ruffwood Studios.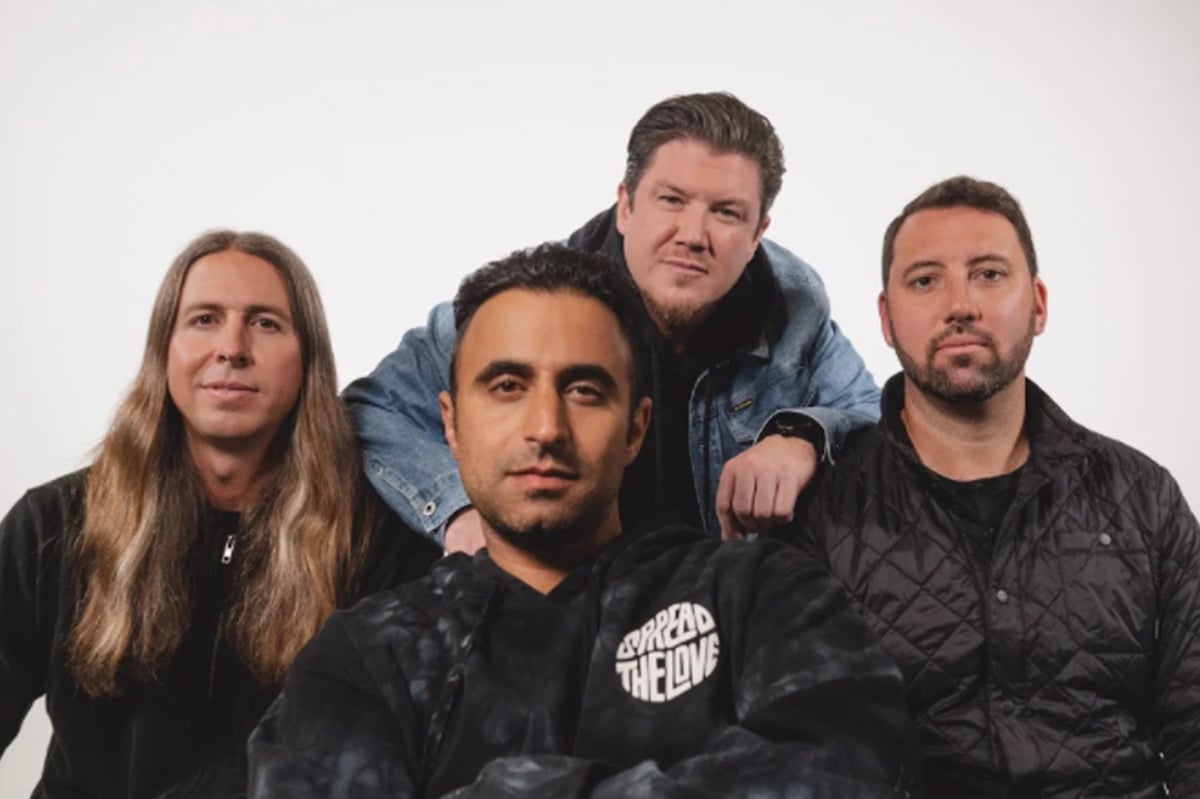 Formed in 2004, Rebelution has released over 12 albums and EPs, nine of which peaked at No. 1 on the Billboard Reggae Albums chart.  The current presenters of Rebelution are Eric Rachmany, Rory Carey, Marley D. Williams, and Wesley Finley.
Their last album, In The Moment, released in 2021, had debuted at No. 2 on the chart, after it sold 6,038 units during its first week of release.
Shenseea, Stick Figure, and Rebelution could stand to see their stocks increase significantly, as has been the case for a host of artists who have been privileged enough to grace the Coachella stage. Artists typically experience dramatic surges in their streaming numbers, guest features and mentions following the event, as evidenced in a study by Hypebot last year.
A notable example of this is with Art rock group, The Good, The Bad and The Queen, who saw a 150% increase in their streams after 2022 Coachella headliner, Billie Eilish, saw their performance and loved it, and subsequently referred to them as her favorite band.
Additionally, Spotify noted that just last year (2022), user-generated playlists on its platform generated more than 11-million streams. User-generated playlists are music fans, and consist strictly of artists who have performed at Coachella. The streaming giant also highlighted that following a Coachella lineup announcement, artists largely saw a jump in their numbers, as experienced by Giselle Woo and the Night Owls, who saw a 36,000% percent increase in people playing their tracks for the first time.