November 23rd, 2022

Heavy D, the co-conceptualizer of Sting, says Popcaan and Alkaline almost killed Dancehall show biz in Jamaica.

"Those two, up to this day, when Sting call on dem, dem neva do Sting back again. They said they not doing it an' Sting needed stars…you needed headline[r]s," Heavy D told The FIX podcast, noting that he had been tight-lipped about the matter for several years.

To put things into context, the promoter explained that when Dancehall giants Vybz Kartel and Mavado declined to grace the stage again, their only hope was the Unruly Boss and Champion Boy. However, their refusal to perform at the usually packed show turned out to be a disappointment.

"The year Kartel and Mavado said dem wasn't doing it, I have every star in Jamaica and nobody didn't come. Suh, when we realise seh Popcaan and Alkaline was the two leaders an' dem not doing the show, it neva mek sense to go forward because wi know what gonna happen with people keep on saying they want those two," Heavy D explained.

"Up to dis day dem two man deh neva do a show together nowhere. Dem don't tek no booking together fi one reason or the other and it almost kill the business of show business…Dancehall show business in Jamaica. But dem doe know dat." 
Heavy D continued by criticizing the two men for being selfish and turning their backs on their homeland where they first got their big breaks, albeit both men have held their respective concerts on the island.
"Dem just think seh dem can keep a show fi demself an' it continue. Dem nah think bout di other rest of promoters. Like, yuh have some artist weh every time dem buss a Jamaica dem seh, 'oh, mi nah work fi Jamaica.' Mi ask dem all the while, suh yah think bout every other promoter but not di one dem weh buss yuh inna Jamaica. Di Jamaican promoter buss artist an' Jamaican people buss artist 'cause if Jamaican people nah honour yuh, yuh cyaan talk anything you waan talk. Dem haffi give yuh some strokes. One or two man get weh from it…why yuh nuh wah work fi di Jamaican people?" Heavy D questioned.
Popcaan is the principal of the Unruly Fest, which is usually held in his home parish of St. Thomas. However, after a run-in with the law early last year, he threatened never to keep a show in St. Thomas again.
According to Clash Magazine, Popcaan will be staging the next Unruly Fest in London.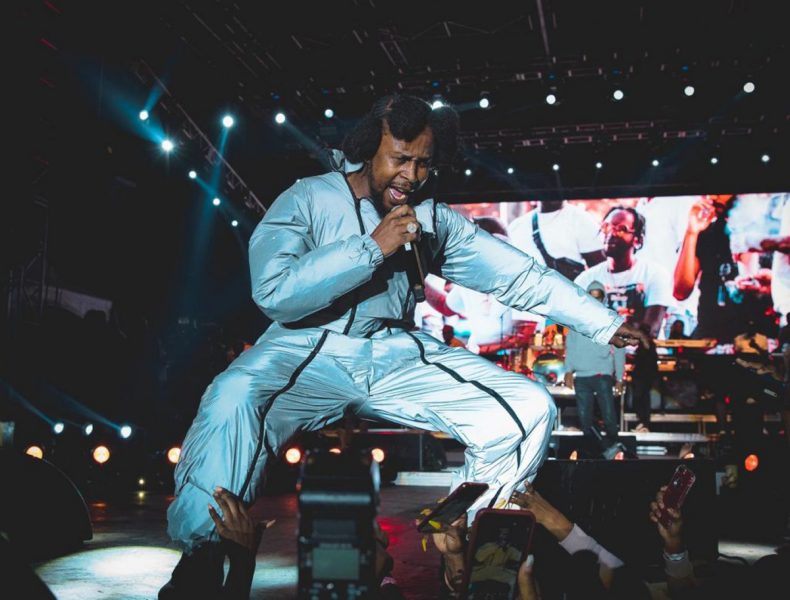 Alkaline, on the other hand, spearheads New Rules. The last staging was on July 2, 2022, at the National Stadium in Kingston.
When quizzed about the last time an attempt was made by the Isaiah Laing-led Supreme Promotions to get the men to compromise, Heavy D said it was approximately four years ago.
"The last time inna 2015 an' dem seh dem nah dweet…2018 dem ask dem. Nuh matter wah money dem a pay dem, dem seh dem nah dweet," he revealed.
"Wi understan' some a di reason why dem seh dem nah dweet behind the scenes, but mi nuh think dat valid fi di music because weh di music come from an' weh Sting come from, a Sting, neva buss Alkaline but it buss Popcaan. Alkaline have fi him reason why him nuh dweet and whatever but a suh it guh."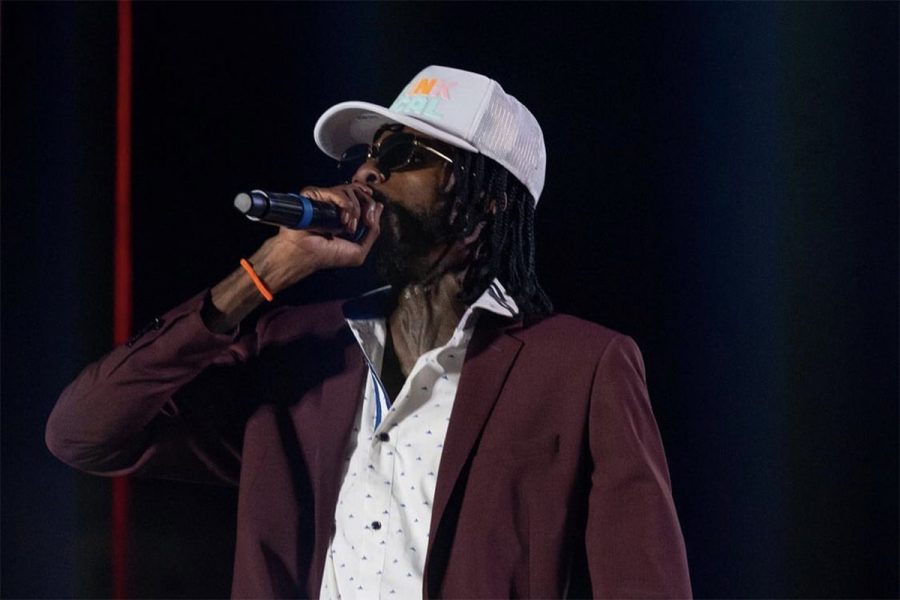 There has been an ongoing feud between the two artists for quite a number of years. In 2020, the Extra Lessons deejay took shots at the Unruly Boss by renaming his FIXTAPE album, the "Fishtape."
The two had also previously had a lyrical battle with Popcaan releasing tracks like Stray Dog at his nemeses and Alkaline retorting with Microwave.
In the meantime, Heavy D said there are no ill feelings towards entertainers who headline their own shows, but they are still obligated to their grassroots fans at the height of their success.
"Ah man haffi do him business. Him free fi do him business an' mi nuh have no problem wid fi him business. If yah artist and yuh feel like yuh wah do a show den who is me fi try fi stop yuh? Yuh free fi do weh yuh wah do," he said.  "But people fi remember weh dem coming from an' dem fi remember the culture of di music."
He continued: "Is not jus' me ah promoter. We have whole heap ah promoter weh wah keep a show an' we have most of these artist once dem buss good, dem nah do no show fi di promoter dem but yuh see dem do it a Guyana, Barbados an' everywhere else an' beg people fi book dem everywhere else but dem nah dweet fi Jamaica cause some a dem a watch di money to but yuh cyaa watch di money all the time."
"Yah fi memba di people dem an a your people dem an' your people dem woulda like see yuh perform to suh…the prices weh artist charge nowadays once dem buss it's alarming an what can you do?" he lamented.
Sting has been on hiatus since 2015.  The show will return on December 26, 2022, at Grizzly's Entertainment Center at Plantation Cove, near Ocho Rios in St. Ann, a shift from Jamworld, its original home located in Portmore, St. Catherine.