September 2nd, 2023

Candiace Dillard Bassett, a prominent figure in reality television, has made significant strides in her career, both on and off the screen. As of 2023, her net worth is estimated to be around $4.5 million, according to Sportskeeda, a testament to her hard work, talent, and entrepreneurial spirit. But how did she amass such wealth, and what have the various ventures contributed to her impressive financial standing?

Candiace's journey to fame and fortune is nothing short of inspiring. Before her appearance on the popular reality TV show The Real Housewives of Potomac (RHOP), she was already making waves in the pageant world. Candiace was crowned Miss United States in 2013, a significant achievement that undoubtedly opened many doors for her. Her pageant journey includes titles such as Sunburst, National American Miss, National Miss American Coed, Georgia Miss American Coed, Miss Maryland USA, and Miss District of Columbia USA. In fact, she competed for the Miss District of Columbia USA title for two years, securing the crown in 2013 after being the first runner-up in 2012.
Diversifying Her Portfolio
Beyond her pageant and reality TV appearances, Candiace has showcased her talents in various fields. She made her mark as a singer-songwriter, releasing her debut album Deep Space in 2021. Furthermore, she has also ventured into the political arena, contributing to Barack Obama's 2012 campaign. Further, her entrepreneurial spirit is evident in her ventures outside of entertainment. Candiace co-founded the Prima Hair Collection and co-owns Chateau Salon Suites. Additionally, she established Candiace Dillard Pageant Consulting, aiming to help aspiring women achieve their pageant dreams.
A Rising Star In Reality TV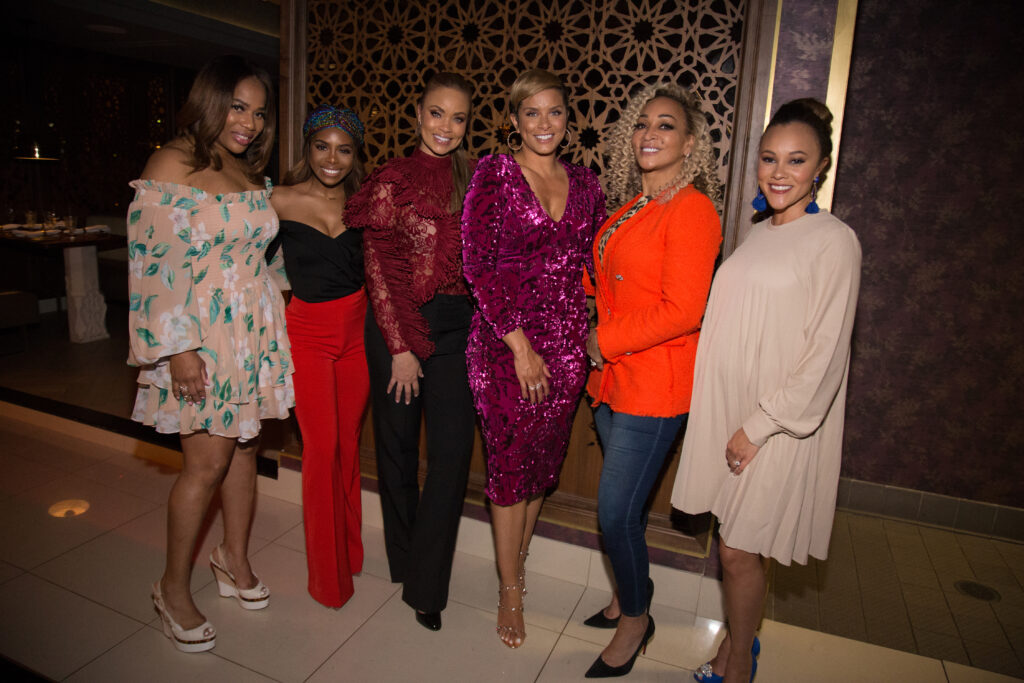 Candiace's involvement in RHOP brought her significant recognition. She joined the show in its third season and even showcased her lavish wedding to Chris Bassett in the fourth season, which aired in 2019. Chris Bassett, a chef and mixologist, has been a supportive partner in her journey, personally and professionally.
In 2023, fans of the Real Housewives franchise received exciting news. Candiace is set to appear in the third season of The Real Housewives Ultimate Girls Trip (RHUGT), which will focus on the regions of Thailand. The trailer promises drama, culture, and a closer look at the lives of the housewives, with Candiace being a notable addition to the cast.
Conclusion
Candiace Dillard Bassett's net worth of $4.5 million in 2023 reflects her dedication, talent, and business acumen. From winning pageants to starring in reality TV shows and launching her own businesses, she has proven that one can achieve great heights with passion and hard work. As she continues to make her mark in the entertainment industry and beyond, fans and admirers can only anticipate what the future holds for this dynamic personality.