September 1st, 2023

Katie Rost, a prominent figure in reality television and modeling, has made a significant mark in the entertainment industry. As of 2023, her net worth stands at an impressive $3 million, as reported by Celebrity Net Worth. But how did Katie Rost amass such wealth, and what are the key milestones in her journey? Let's delve deeper into the life and career of this Real Housewives of Potomac star.

Katie Rost's story begins in Potomac, Maryland, where she spent her formative years. The allure of the modeling world soon beckoned, leading her to the bustling streets of New York City. Here, she pursued her modeling dreams and achieved notable success. Her accomplishments in the fashion world are evident from her inclusion in the prestigious Vogue 100 List.
Beyond Modeling: A Philanthropic Heart
While many know Katie for her appearances on screen and the runway, another side to her is equally commendable. Alongside her mother, Katie runs the Ronald F. Rost Charitable Foundation. This foundation showcases her commitment to giving back to the community and highlights her philanthropic endeavors.
Personal Life & Relationships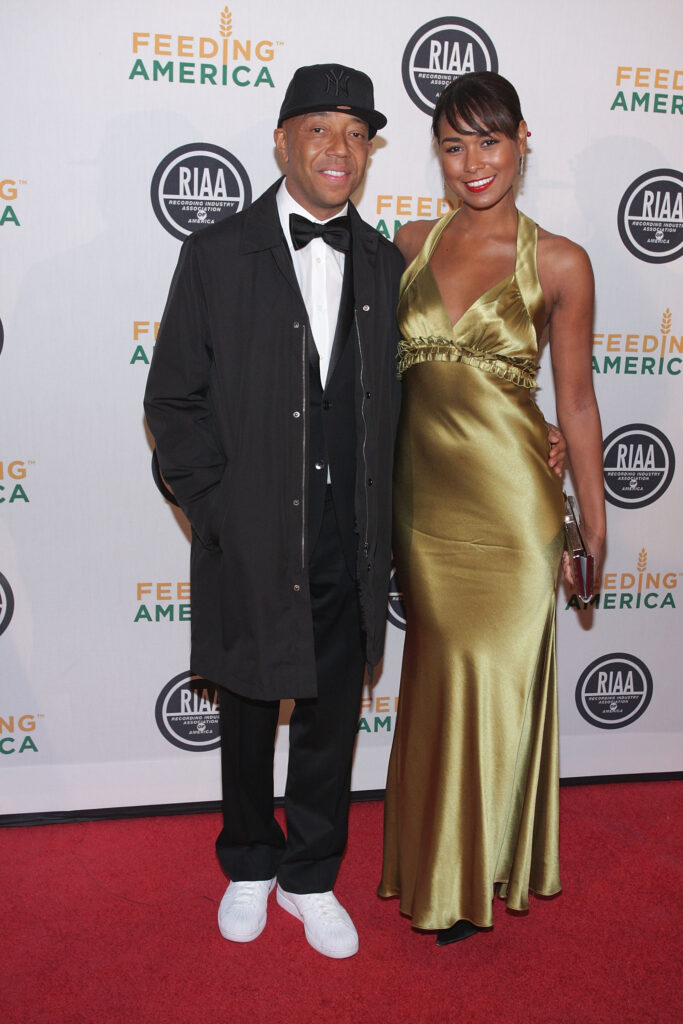 Life hasn't always been a smooth ride for Katie. She married her college love, but the relationship was short-lived. However, life in Potomac brought new beginnings. After returning to her hometown with her son, James Rocco, and twin daughters, Kathryn and Renee, Katie found love again. She entered a romantic relationship with an investment executive named Andrew, adding another chapter to her story.
The RHOP Journey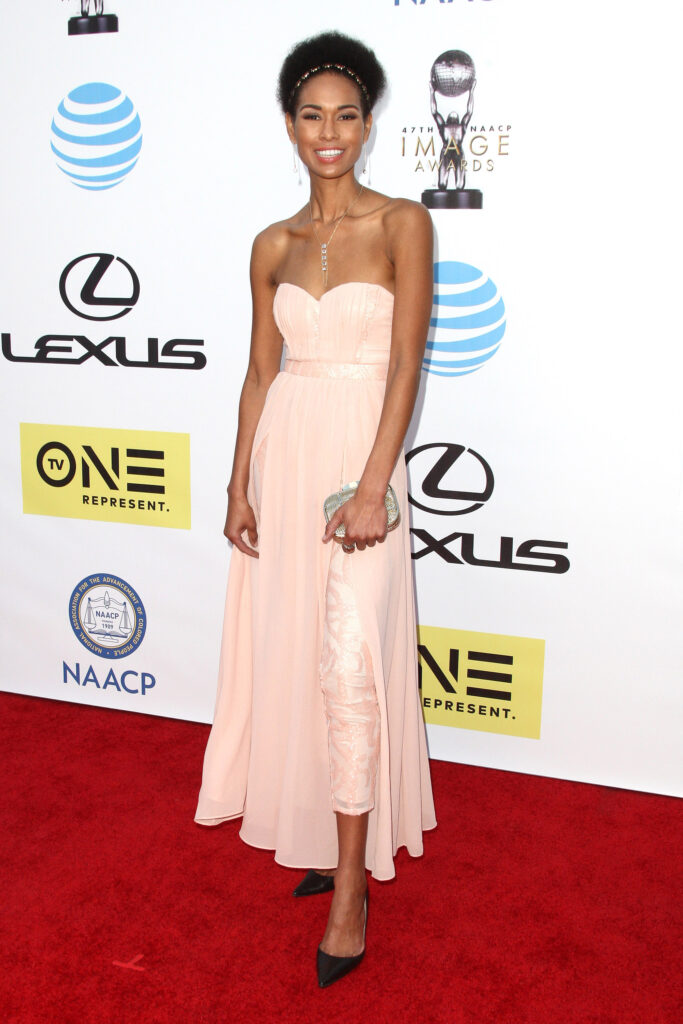 Katie Rost's association with The Real Housewives of Potomac has undoubtedly played a pivotal role in her rise to fame. The Bravo reality television series provided her a platform to showcase her life, relationships, and interactions with other housewives. This exposure bolstered her popularity and contributed significantly to her net worth.
The Veracity Of Celebrity Net Worths
It's essential to note that while Celebrity Net Worth provides estimates of celebrities' net worth, these figures are derived from public sources. The website also welcomes feedback and corrections, ensuring accurate numbers. However, as with all such estimates, there might be variations in the actual figures.
Conclusion
Katie Rost's journey from a young girl in Potomac to a successful model and reality TV star is inspiring. Her net worth of $3 million in 2023 is a testament to her hard work, dedication, and multifaceted talents. Whether it's her modeling achievements, philanthropic efforts, or a stint on RHOP, Katie Rost continues shining brightly in the entertainment world.