October 27th, 2023

The Nike Dunk Low makes a triumphant return. After previous restocks, it's back again. This iconic sneaker, born in 1985 as a basketball shoe, has transcended its sportswear origins to become a fashion statement. Known for its sleek silhouette, wide color options, and versatility, the Nike Dunk Low has a devoted fan base. Whether for casual or athletic wear, the Dunk Low offers comfort, style, and a dose of nostalgia. The 'Panda' colorway adds a fresh twist, combining classic design with a modern, stylish flair.

With the 'Panda' Dunk Low, Nike continues to captivate fans, blending timeless appeal with the allure of something new. Don't miss out on the chance to own this must-have sneaker. Now, the Nike Dunk Low 'Panda' is ready for your collection. Its distinctive black and white color scheme is a bold fashion statement, suitable for any occasion. With the Dunk Low 'Panda,' Nike keeps its commitment to delivering iconic and stylish footwear to a diverse audience. Get your pair today to elevate your sneaker game and make a lasting impression wherever you go.

Read More: Chad Johnson Does Not Need Security, He Has His Black Air Force 1s: Watch
"Panda" Nike Dunk Low
The sneakers feature a black rubber sole and a clean white midsole. The uppers feature a white leather base with black leather overlays. Consistent with the Panda colorway, the Nike swoosh is black and the tongue features white Nike branding. The heels feature a black leather tab with white Nike stitching. Overall, this sneaker is loved by so many people because of its simple colorway that can be paired with just about anything. You can purchase a pair right now!
More Photos
The Nike Dunk Low "Panda" is available for purchase via the widget above. Also, the retail price of the sneakers is $110 while supplies last. Further, make sure to let us know what you think about these kicks in the comments below. Additionally, stay tuned to HNHH for the most recent updates and news from the sneaker community. We'll make sure to offer you the newest products from the most notable brands.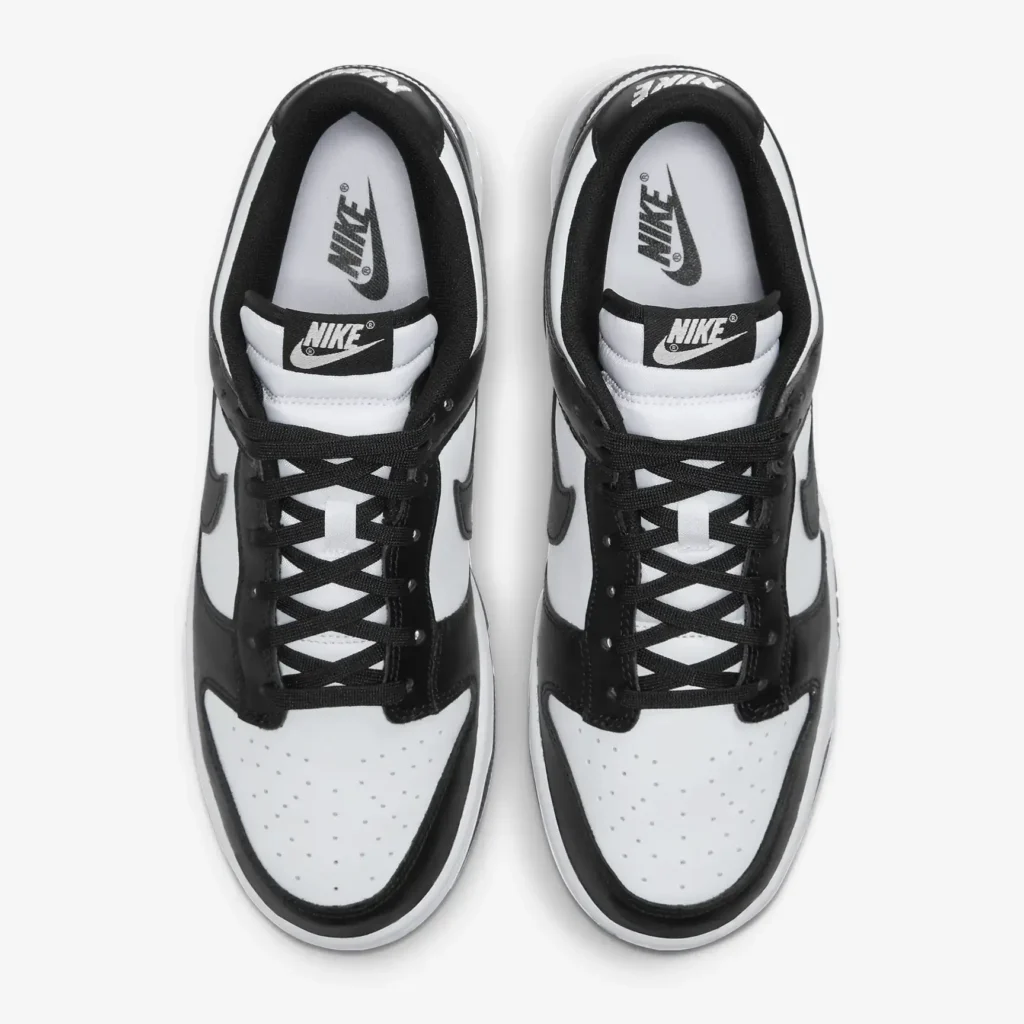 Image via Nike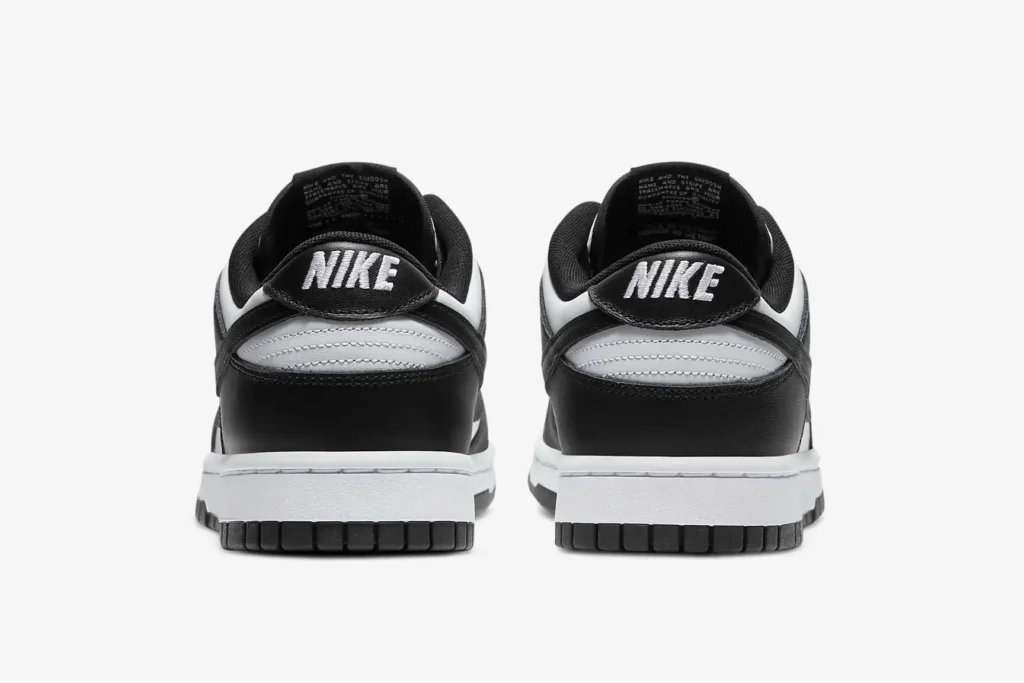 Image via Nike
Read More: pgLang x Converse Chuck 70 Is Returning This November
This post contains affiliate links. Please read our disclosure policy.